I do not fear death - Roger Ebert
I know it is coming, and I do not fear it, because I believe there is nothing on the other side of death to fear. I hope to be spared as much pain as possible on the approach path. I was perfectly content before I was born, and I think of death as the same state. I am grateful for the gifts of intelligence, love, wonder and laughter. You can't say it wasn't interesting. My lifetime's memories are...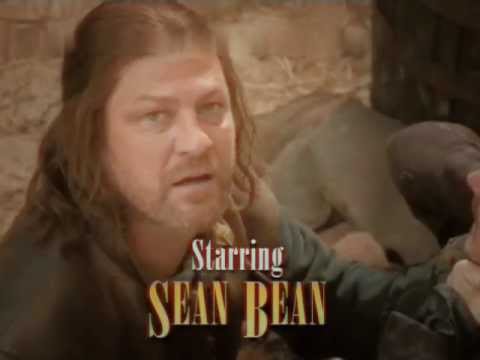 Watch
Imaginary Forces Director Mark Gardner teamed up with Michael Rosenfeld and the Howard Hughes Medical Institute to create a comprehensive brand identity for HHMI's new documentary branch, Tangled Bank Studios. This logo sequence was shot on location in the Gamboa Rainforest in Panama.
A list of the thoughts & things that have caused...
By Chris Brain. Scarily on point. Posting this. The doorbell ringing and whoever is behind the door. Reviews I haven't had from people I don't know. Not going to the gym. Going to the gym. Every single time that the phone rings. Being a burden. Disappointing everyone. Anyone.  Facebook, facebook, facebook. Money. Could I be funny without alcohol.  Am I funny anyway?  Are my meds dulling me? ...